Kiwi Playboy model outrages Maori with "insensitive" Instagram post
Publish Date

Thursday, 4 May 2017, 10:51AM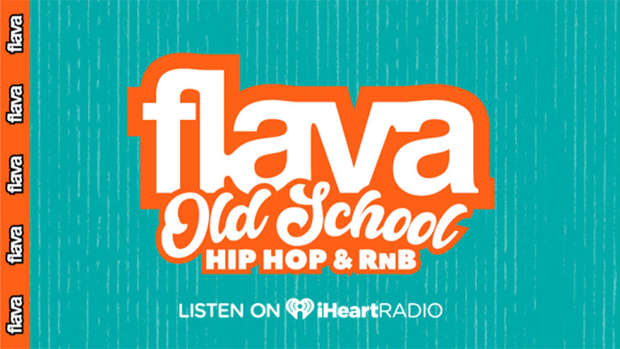 Playboy playmate Jaylene Cook has scaled Mt Taranaki in a nude photo shoot, but not everyone is feeling her vibes!
The glamour model, who is touring the country with her photographer boyfriend Josh Shaw, posted the photo to Instagram which has attracted more than 8000 likes.
But one Maori academic said the photo was culturally insensitive and disrespected the mountain.
"I also know cousins and relatives who will be quite upset about it. They would consider it as being disrespectful towards the mountain," Maori academic Dennis Ngawhare told Fairfax.
He said he believes iwi and hapu in Taranaki share his thoughts.
Cook defended her decision to go nude, saying she and her partner did their research before hiking to the summit of Mt Taranaki.
She said the photo isn't explicit and that being nude is a natural and powerful pleasure, something not to take offence to.
According to Cook, she waited until other trampers had left before undressing and posing for the camera.
Stratford Mayor Neil Volzke weighed in on the issue, saying the stunt was unexpected and culturally insensitive.
Cook was given the title of Playmate after she was featured in Playboy Mexico in January.
Cook was originally from Waikato before moving to the Gold Coast in Australia.
This article was first published on nzherald.co.nz and is republished here with permission.