KFC's very own bath bomb has released
Publish Date

Friday, 3 November 2017, 12:45PM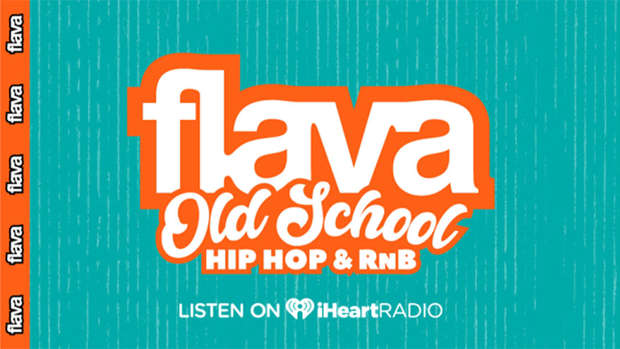 2017's answer to the KFC-scented candle has arrived. From eating chicken to making your home smell like it, now you can infuse your own natural musk with the Colonel's secret 11 herbs and spices.
KFC Japan has released a chicken bath bomb (your guess as to why is as good as ours). Shaped like a piece of thigh meat the bomb will turn a bath tub orange and make you smell like K-fry - what more could you possibly want from bath time?
Still with us? Unfortunately for Kiwi fans, the fun stops here. Only Japanese customers can enter a lottery-style draw to get their hands on the finger lickin' good merchandise which 
comes packaged in a red and white KFC box and includes a coupon for a secret combination pack of chicken. Because if you're going to be left smelling like chicken, you really need to be able to indulge your cravings right there and then.
Only 100 bath bombs are being released for the campaign, so no doubt some will end up auctioned off on Ebay.
This isn't the first KFC creation that's sent the internet into a frenzy. Chicken lovers lost their minds last December over a fried chicken scented candle.