Infinity War star slammed for spoiling ending!
Publish Date

Friday, 4 May 2018, 4:06PM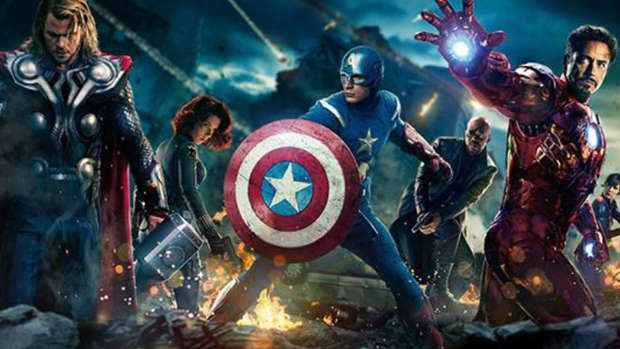 ***WARNING MAJOR SPOILER ALERT***
The Infinity War cast would be stoked right now as their film is sitting top of the box office and has made history!
Fans have been racing to the cinemas around the world to see the Marvel movie. But... some fans already knew what was going to happen in the end of the movie.
Ruffalo who plays 'The Incredible Hulk' was asked on what happens next for the Marvel characters.
"I can't say — can I say?" Mark asks, turning to his co-star Cheadle.
"No!" Cheadle says back.
"Can I just give them a little taste?" Mark asks again.
"I wouldn't say too much because — you can say as much as you [want], hey it's your career," Cheadle replies.
"Let me just say this — like every other Marvel movie, it doesn't end well for the superheroes ... wait til you see this next one, everybody dies." he reveals.
"Dude!" Cheadle says.
"Can we rewind that part?" Ruffalo stammers. "That's not ... am I in trouble?"
"A little ... dude I don't know, I'd just move on, I wouldn't try to focus on it." Cheadle replies.
What the frick was he thinking? Marvel has done a very good job at hiding this because fans still watched the movie and it's only circulating now.