Hot mugshot guy's chequered history has finally caught up with him
Publish Date

Wednesday, 26 April 2017, 8:32AM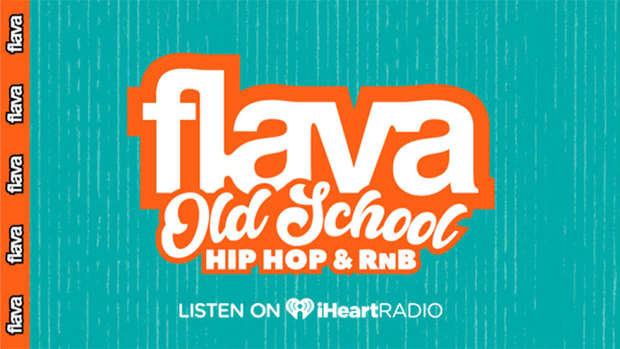 The world's favourite reformed criminal's history appears to have unfortunately caught up with him.
Hot mugshot guy Jeremy Meeks has been deported from the UK, DailyMail.com has exclusively learned - less than eight hours after he arrived at London's Heathrow Airport.
Meeks, 32, of Stockton, California, was set to spend this week in the British capital where he had been due to shoot a series of magazine covers, according to his manager Jim Jordan.
But on arriving in London, Meeks was detained by UK border officials and banned from entering the country, despite him claiming to have the correct paperwork and a letter from his parole officer.
Photos exclusively obtained by DailyMail.com show a dejected Meeks sitting in a Border Force holding area shortly before being bundled onto a US-bound plane.
He was flown back to the US, and landed in New York on Monday night.
Meeks' wife Melissa and manager Jim Jordan, who were travelling with him, holed up in a hotel in London.
"He wasn't arrested but they deported him out of the country. They wouldn't let him come into the country. He is really upset. He was police-escorted onto the plane."
A video shot by Meeks at the airport, exclusively obtained by DailyMail.com, shows the felon being escorted onto the flight accompanied by officials.
It shows Meeks pointing to his "escort", and saying: "I'm sick of this s***. I've been denied. London don't want me here having served my time. S*** is crazy."
This article was first published on nzherald.co.nz and is republished here with permission.