Hi-5 fans get excited, they just teased an adults-only reunion concert
Publish Date

Wednesday, 22 January 2020, 6:50PM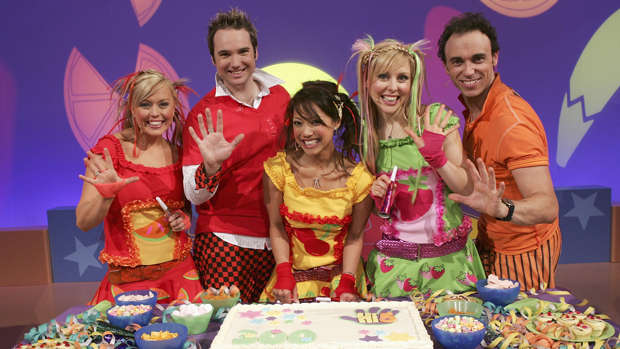 First the Wiggles, now Hi-5!
Get excited fans of the OG Hi-5 - one of the original members is now teasing a reunion concert tour
The Australian group ran on TV from 1999 to 2011, with the original members replaced in 2008.
The TV show also aired in New Zealand and is surely a massive part of many Kiwis' childhoods.
Original member Nathan Foley took to Instagram to share the idea of a comeback, saying "WHO WANTS THE ORIGINAL HI-5 TO DO A SPECIAL 18+ REUNION CONCERT?"
The post had a massive response, with one person saying: "Bro. Please" and another one saying: "Nathan stop f***ing around with unnecessary questions and give us what we W.A.N.T"
It comes after the original Wiggles group made a comeback performance while raising money for the Australian bushfire relief.