Hamilton schoolgirl's topless motorbike prank ends in court
Publish Date

Friday, 22 December 2017, 1:19PM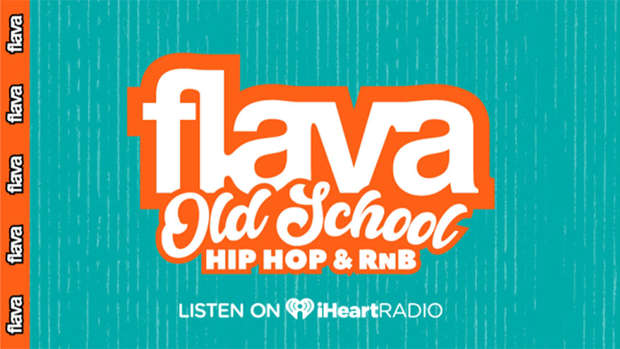 A schoolgirl involved in a topless prank of riding motorbikes through a boys' high school has admitted a charge of careless driving.
A schoolboy was injured in the prank, suffering a deep leg cut when he was struck by a motorbike pedal.
Shannon Jorjia Read, 17, appeared in the Hamilton District Court today and pleaded guilty to one charge of driving carelessly, Fairfax reported.
The court was told she will apply for a discharge without conviction.
On November 1 Read was one of six Waikato Diocesan School for Girls students who rode dirtbikes at lunchtime through Hamilton Boys' High School as a prank.
It was filmed on a GoPro camera that was dropped at the scene and handed to police.
One of the bikes struck and injured Kyle Kirsten, a promising footballer at the boys' school. He suffered a deep gash that required 12 stitches.
Read was charged even though Kirsten's father Glen said he did not want the culprits to face charges. He said at the time he was satisfied the incident was a prank that "has gone a bit wrong".
"My son is fine. He has an injury but that will heal," he told the Herald.
NZ Herald.