General Fiyah from Three Houses Down absolutely nails this high AF note!
Publish Date

Tuesday, 6 March 2018, 12:31PM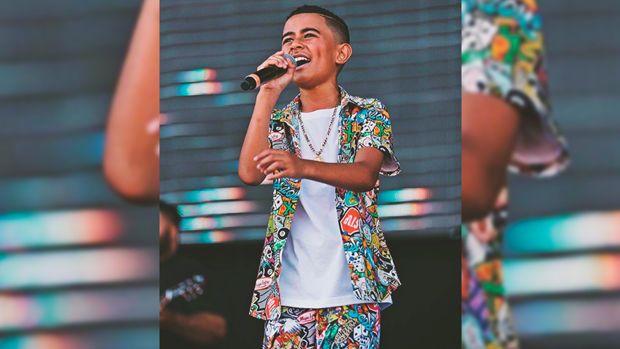 An 11-year-old musician who goes by the name General Fiyah helped a local reggae band go viral! Lotima Nicholas Pome'e, aka General Fiyah, is a singer and performer who joined Otara reggae-pop band Three Houses Down in 2016.
Being an 11-year-old kid and an amazing musician must be pretty hard right? General Fiyah just rocks up to the office in uniform and belts out some AMAZING high notes. How is it that even fair? He's not even trying!!
Give us some of that talent!