Former Shorty Street Star Beulah Koale's reaction to the Brisbane 10's is ridiculous!
Publish Date

Monday, 12 February 2018, 1:16PM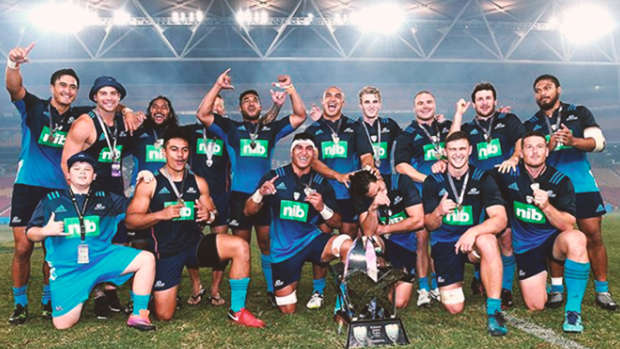 The excitement was real last night if you are a Blues supporter! If you're a Hurricanes supporter it was probably the most depressing 3 minutes of your year so far!
The Blues scored two tries in the last 3 minutes to the Brisbane Global Rugby 10s final 10-7 over the Hurricanes.
Blues fans came out of hiding to celebrate this win, especially considering they finished bottom of the New Zealand conference in Super Rugby last year. Former Shorty Street star Beulah Koale took to Instagram to make sure everyone knew who he was supporting...
I guess we know why he's a professional actor, talk about that reaction though!
Check out the highlights of the game below...