Floyd Mayweather's strange strip club fight preparations
Publish Date

Friday, 25 August 2017, 12:54PM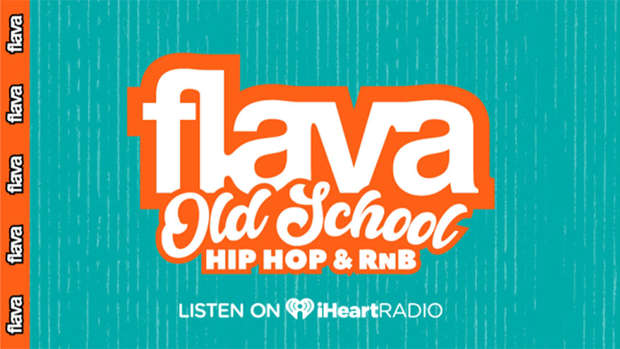 Floyd Mayweather has been taking an unorthodox approach to his pre-fight preparations to face Conor McGregor -- with a late-night visit to his strip club.
USA Today reported that Mayweather was out at the strip club he owns in Las Vegas -- Girl Collection -- at 3:30am local time early Thursday after arriving in a white Rolls Royce.
Quoted by the newspaper, Mayweather insisted his nocturnal activities would not interfere with his preparations for Saturday's fight against mixed martial star McGregor.
"Nobody can beat me," Mayweather told the paper. USA Today said Mayweather greeted patrons at the club before retiring to a VIP section with four dancers.
He told the paper he had decided to open a strip club when he was serving a two-month prison sentence in 2012 following a conviction for domestic abuse.
"When I was locked up and doing time, I drew the club up," Mayweather said. "Women never go out of style."
The boxer, who retired from the sport in 2015 with a perfect 49-0 record, is the overwhelming favorite to defeat McGregor when the two men clash at the T-Mobile Arena on Saturday.
Source: Daily Mail