Floyd Mayweather's bodyguard has been shot
Publish Date

Tuesday, 10 April 2018, 9:53AM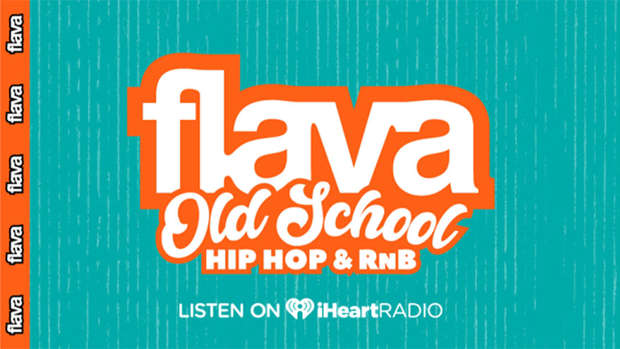 Ohhhhh sheeeeeet!
Reports have come out that Floyd Mayweather's bodyguard has been shot outside a hotel in Atlanta.
It all went down at the Intercontinental when a car pulled up to three other vehicles at an intersection and started firing shots! The vehicles tried to do a runner from the shooter but continued to be followed.
After eventually losing the vehicle they were able to get to the Grady hospital where the victim was treated for a gunshot wound to the leg! JEEEEEEESUS!!
Police have said they don't think the shooting was random and this is not the first time Mayweather's entourage has been attacked!
Last year a brick was thrown through the window of Mayweather's girlfriends home with "F*ck the Mayweather's" written on it. Okay, that's a bit too far!!
The poor girl has also been confronted in the streets where men told her "You plastic slag... You're loose. Mayweather's gonna die".
If that's not enough while Mayweather was doing his world tour press meet and greet one of his cars was set alight!
*Mental Note* Don't be Mayweather's girlfriend and do not be in his entourage!