Burger King has shared the exact ingredients on how to make a Whopper at home
Publish Date

Friday, 3 April 2020, 5:55PM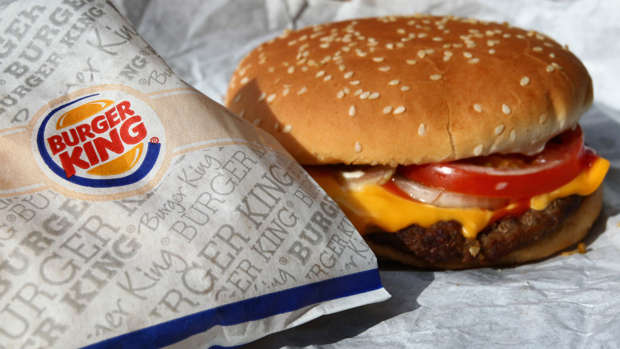 Following the story earlier this week about the secret recipe for KFC chicken, it was great timing that Burger King France revealed the exact ingredients and method on how to make an iconic Whopper burger at home. 
The official Twitter account for Burger King in France dropped the ingredients, and later the method on how to make a Whopper. How good!
Now, the Tweets were in French, but surely they aren't that hard to understand?! 
Enjoy!