Brock Lesnar given one year suspension and fined US$250,000!
Publish Date

Friday, 16 December 2016, 10:16AM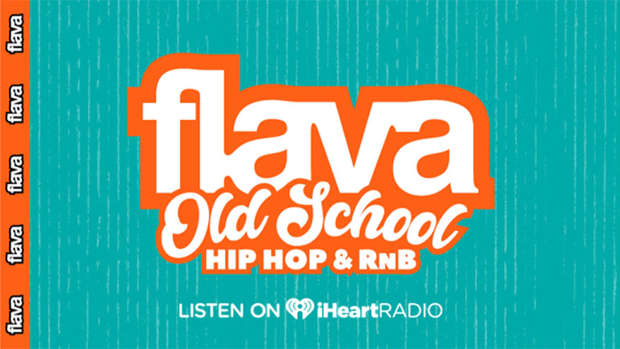 Mark Hunt had called it before his big fight with Brock Lesnar, that he believed his opponent was not 'clean'. After his bruising win over Hunt, it was later revealed the Lesnar had failed two doping tests, one 2 weeks before the fight and the other on the night of the fight, yet the bout still went ahead!
Mark Hunt suffered a serious loss and hasn't been back in the ring sent, in protest to Dana White and UFC, pleading for more serious action against fighters that are doping.
Check out the full story right HERE