Aussie police left embarrassed over weed Tweet
Publish Date

Sunday, 7 October 2018, 10:27AM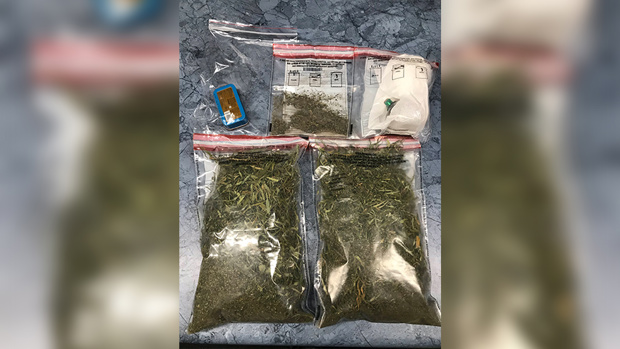 Australian police have been left embarrassed after they posted an image to social media showing their latest drug seize, only to get mocked by commenters on the post who pointed out a major problem.
The Bruce Rock Police Force from Western Australia posted the image on their Twitter account with the caption: "Our work does not stop when the sun goes down. While you slept we seized these items and the holder booked himself a trip to Court."
READ MORE: #WATCH: This police dog understands Te Reo Māori!
But people weren't so sure with many thinking that the bags of drugs were actually just filled with grass clippings.
One person said, "Are you going to be destroying the lawn clippings?"
READ MORE: The weed capital of Aotearoa has been revealed!
"Putting Jim's mowing out of business if you keep this up," another said.