Aussie lady's hilarious exchange with police is going viral!
Publish Date

Thursday, 12 October 2017, 9:54AM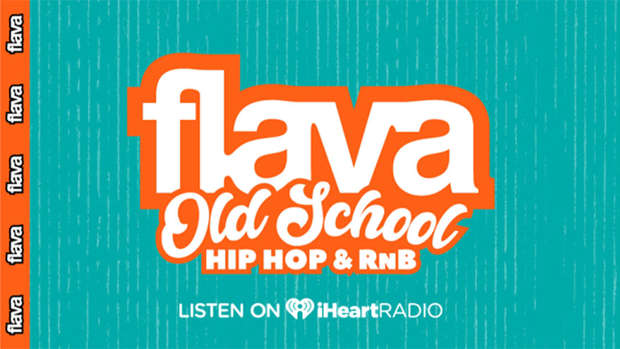 Just when we thought the police had seen it all, funny types of robbers, speeding limits broken by ridiculous speeds, this is a first for this Aussie officer.
This Aussie lady is going viral after her exchange with an Australian police officer led to possibly one of the funniest moments we've seen for some time. IN most cases, when you're pulled over and asked to give your licence over, then, in all honesty, that's possibly the easiest task, NOT in this case!
Also, we don't think we've ever seen the line "do want me to dig him up to come do the licence" used so perfectly than in this occasion!
Please enjoy...