The Kiwis that have claimed an Australian island for New Zealand!
Publish Date

Friday, 2 November 2018, 10:58PM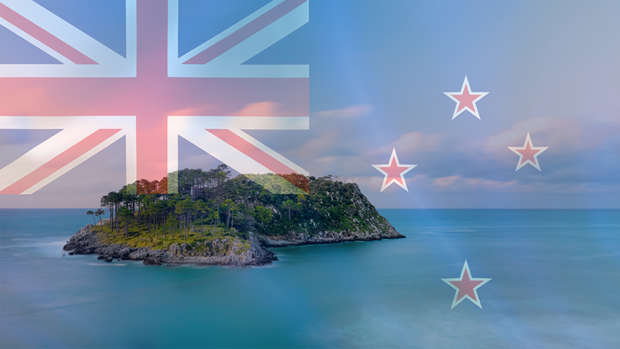 A Kiwi who drove past a "totally unclaimed, totally uninhabited" island in Australia almost daily with grand ideas of claiming it has done so, and says it is now New Zealand territory.
Located in the heart of Eildon in Victoria, Australia, the small island called New New Zealand Island was claimed by Jeremy Shanks and his five "bored" Kiwi friends.
Spearheaded by Nicholas Fausch, Jeremy Shanks, Liana Clark, Lucy McRae, Tanika Brown, and Jacob Real, the six New Zealanders took on the journey to establish NNZI last weekend.
READ MORE: Kiwi version of hit card game to be released
"In my heart, it has been a plan for a few years."
"Every time I drive to work I see this island. This idea has been haunting me for quite a while now and it was a perfect day," Shanks told the Herald.
The land mass is not recognised on Google Maps or TripAdvisor, it has no name on local maps of Eildon, and was sitting there "for the taking", he said.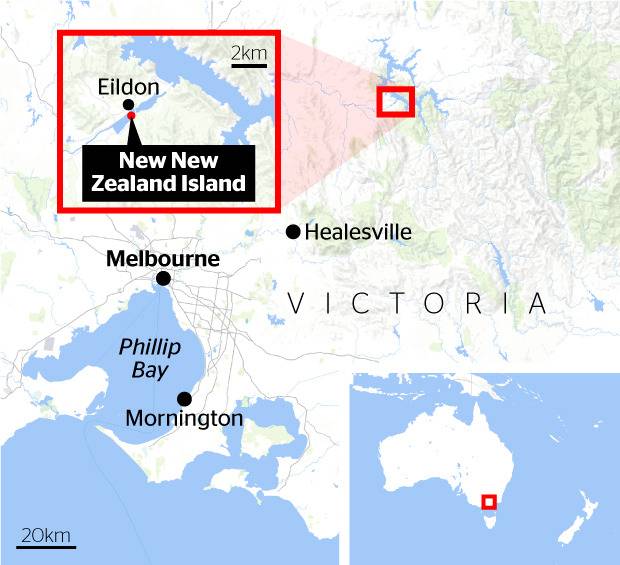 For the time being the island would adhere to NZ laws, he said.
Australians were also allowed on without paperwork or a visa, but they did have to fill out a customs form on arrival.
Agriculture, slippery rocks and blackberries would be the island's main exports.
"There's enough for two cows or maybe three sheep."
Now, waving proudly in the wind at the north-north-east side of the island, is the New Zealand flag.
A lot of locals were impressed after they had erected the flag, but that was because when they spotted it they thought it was an Australian flag, he said.
An unconfirmed source has told the group the island is actually called Snake Island.
NNZI has even sought comment from Prime Minister Jacinda Ardern about whether offshore visitors will need to apply for a visa to get on the island.
The small but humble island remains the sole focus of the group, who are planning future trips back to NNZI in the coming days.
"We're thinking of taking a few deck chairs over, a chilly bin, introducing maybe a few new species. That's far down the line though," Shanks said.
"We're thinking to maybe import a totara or maybe a rimu, and we'll move that onto the island to kind of signify it."
This article was originally published on nzherald.co.nz and is republished here with permission