Aussie girls engage in the craziest public prank war
Publish Date

Thursday, 9 February 2017, 11:02AM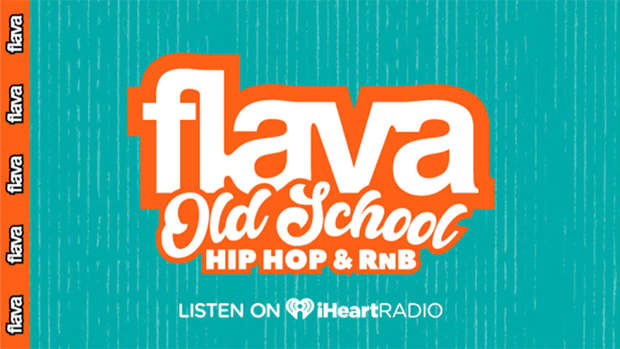 There's a war raging! It doesn't involve any nations, NO! This is a battle of Australian housemates!
This prank video has been going viral for all the right reasons, the reasons being; Aussies and pranks. These girls from the online entertainment group Eighty83Three have waged a prank war against each other. Check out this video, it's pretty ruthless!
Prank wars at it's best!