ATTN: New Zealand is suffering from a male stripper shortage!!!
Publish Date

Friday, 15 December 2017, 6:30PM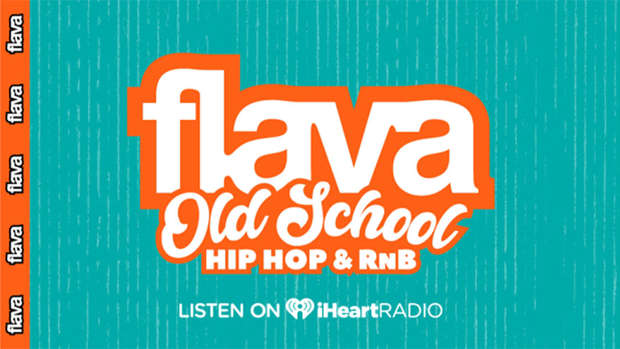 It's the pressing news you need to hear!
As the Summer starts to heat up it seems like the one job ideal for cooling down....no one wants! In the peak of hens season, the supply for male strippers to the demand is not working out!
The male strip club Man of steel is having to hire because it's booked up until March! 
For obvious reasons, men are a bit apprehensive because of the stigma attached to the job but according to Christian Newman they can earn quite a bit of money!
"A lot of guys out there are going to the gym, working on their bodies, who love to show them off on Facebook and Instagram," says Mr Newman.
"They don't realise you can actually be paid for this."
Mr Newman says his contractors can make around $600 for just a few hours of work.