50 Cent is caught taking money back after making it rain on a stripper
Publish Date

Tuesday, 7 August 2018, 4:40PM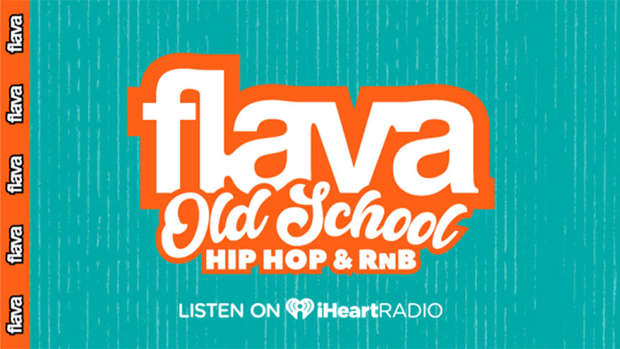 50 Cent was the host of an event at Angels Club in New York over the weekend, but things didn't exactly go well for the star...
Things seemed to be popping off and 50 was raining money all over the place earlier on in the night, but something must have gone terribly wrong for this to happen.
READ MORE:
No one is quite sure what caused 50 to take all the cash back, but fans and staff alike weren't happy.
A while later 50 responded to a fan's criticism of the event by saying: "shorty said some sh*t.[He] asked what's wrong? Then said f**k it,".
Maybe 50 checked his bank account and realised he had blown his budget, but who really knows...