50 Cent's savage warning to Blac Chyna's teenage boyfriend
Publish Date

Thursday, 5 July 2018, 4:31PM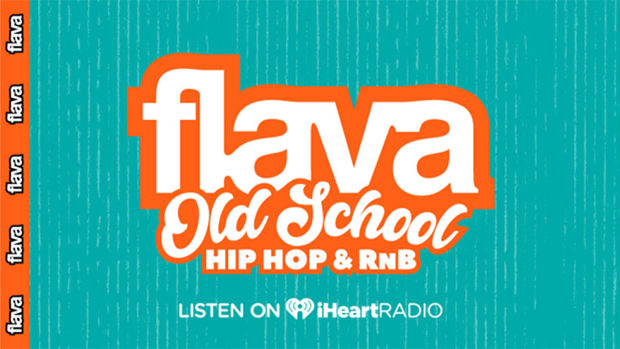 He's not known for playing by the book, and 50 Cent has just proved that again with his message directed at Devin Haney, the 19-year-old boxer that Blac Chyna is now dating.
READ MORE:
The rumours first started when Black Chyna flaunted on her Instagram account that she and YBN Almighty had broken up.
Chyna must have moved on reasonably quick as there are rumours circulating that suggest that she has been dating the boxer for a few months.
50 on the other hand, is quite a big boxing fan, so had known about Haney for a long time before Chyna heard about him.
READ MORE:
While he was impressed with the teenager's fighting, disappointed is one way to put his reaction to the news that he is dating Chyna.
"lm taking all the good shit I said about this kid back," he said in an Instagram post.
"What the fuck, she to advanced smh," 50 wrote. "chyna will have this n*gga some where getting high. LOL no good n*gga RUN."
It should be pretty common knowledge, but 50 doesn't have faith in Chyna supporting Haney's career...