Cardi B opens up about drugging and robbing men
Publish Date

Wednesday, 27 March 2019, 7:38PM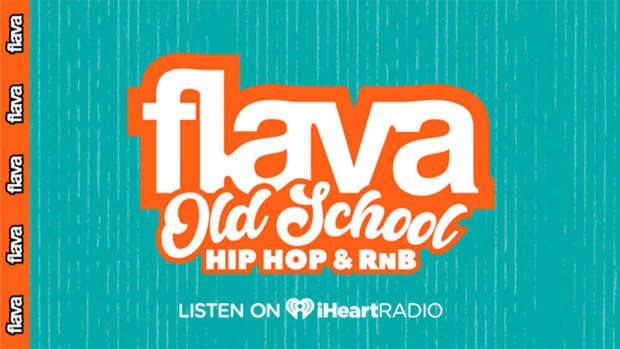 Cardi B has opened up about confessing to drugging and robbing men while working as a stripper.
She said that she isn't "proud of it", after she made comments saying that she 'drugged n****rs up'. 
"The shit that I did to motherf**king survive... like I had to go strip," she said on a post to her Instagram account.
READ MORE: Cardi B threatens to 'dog walk' Fox News anchor
"I had to go: 'oh yeah, you wanna f**k me? Yea, yea, yea, let's go to this hotel.'
"And I drugged n****rs up and I robbed them. That's what I used to do. Nothing was mother**king handed to me, nothing!"
But after a massive backlash online, including a hashtag called '#SurvivingCardiB', Cardi has backed down somewhat saying that she's "not proud" of what she did.
She explains in the post that she has a 'past that she can't change' and "All I can do now is be a better me for myself, my family and my future".