Anthony Joshua's new training regime in preparation for Parker fight is weird AF!
Publish Date

Thursday, 25 January 2018, 12:35PM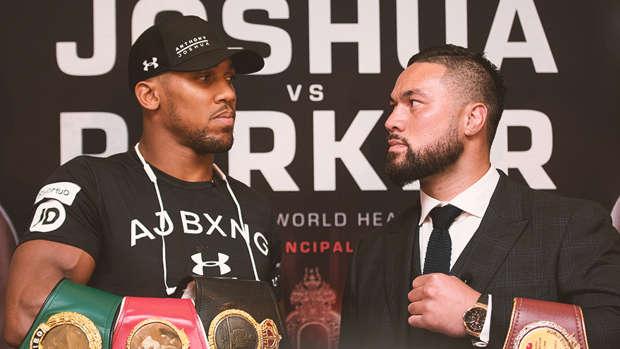 The hype and conflict around this fight could quite possibly be the biggest in a very long time! 1st of April (NZ Time) the IBF, WBA Super and IBO heavyweight champion Anthony Joshua is taking on Kiwi WBO king Joseph Parker in a historic clash.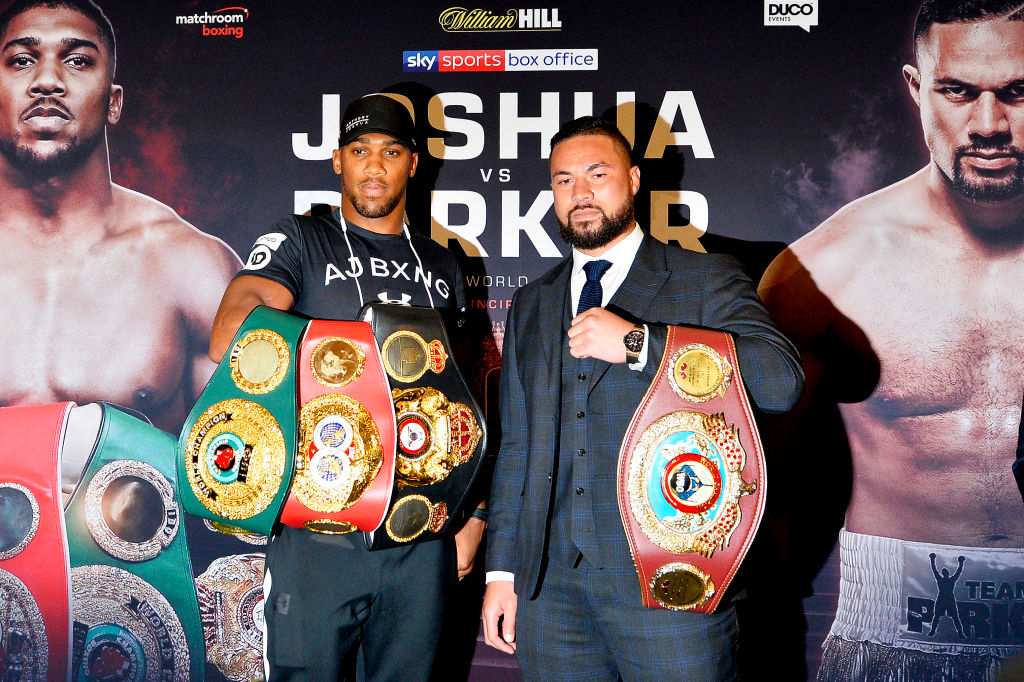 With the day getting closer and closer, more than 70,000 tickets sold, Joshua has been employing some rather unorthodox training exercises.
Anthony Joshua has these words to say to Parkers Mum
Joseph Parker responds to Graham Norton calling him "King of Pies"
On Thursday (NZ Time), Joshua uploaded an interesting training technique of him to Instagram showing him swimming underwater with what is thought to be a 25kg plate along the pool's floor.
'Taking training to new depths,' the British fighter wrote on his Instagram page. New depths alright...
Not too worry though, five thousand miles away, our boy Parker is undertaking a grueling camp of his own in the Las Vegas desert.
The Kiwi has won all 24 of his professional fights (18 by knockout), but has been unable to win the last 3 by knockout.
But Joshua is the heavy favourite for the unification clash, having won all 20 of his fights by knockout since turning professional in 2013.
Whatever the numbers, everyone knows this is going to be one of the biggest fights the world has ever seen!