All Blacks assistant coach steps down from role
Publish Date

Friday, 19 May 2017, 10:04AM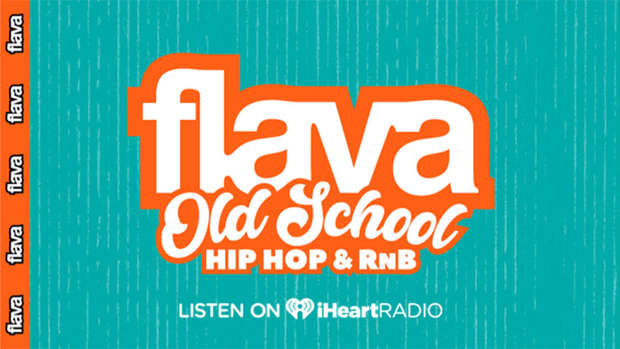 Wayne Smith is stepping down from his All Blacks role, ending an extraordinary 20-year involvement with international rugby's No. 1 ranked team.
He will finish up as All Blacks assistant coach following the Rugby Championship later in the year.
New Zealand Rugby boss Steve Tew used a special press conference at Auckland Airport to make the announcement that Smith doesn't want to extend his current contract as an All Blacks assistant coach beyond the end of this season.
All Blacks head coach Steve Hansen also fronted the media announcement and paid tribute to Smith's contribution to New Zealand Rugby.
Smith recently celebrated his 60th birthday and said the time was right to step down from fulltime coaching.
"It's unbelievable to think that I've been involved in playing and coaching with the All Blacks for 20 years, a third of my life. I've had an incredible time and shared in some fantastic experiences. But it's time to hang up my coach's whistle for a while, take a bit of a hiatus, freshen up and spend some more time with my wife Trish and our family."
Smith said there were a number of people he needed to acknowledge.
"First and foremost, I want to thank my family for allowing me the opportunity to do what I have done for so many years. I've never taken their support for granted and it's been huge for me.
"I want to thank Steve Tew, Steve Hansen and Gilbert Enoka who have been constants in my career since our Canterbury days. They've provided longstanding support and friendship for many years which I'm very thankful for. I'd also like to acknowledge Sir Graham Henry who gave me the opportunity to return to the All Blacks coaching set up in 2004. I really appreciated that, as well as the guidance he gave me.
"I also want to acknowledge all the All Blacks coaches, management and players I've worked with over the years. Working alongside these professionals has been massive for me and has kept me up to date with new ideas and stimulated my thinking."
Hansen, who has won two World Cup titles with Smith, said he has plenty of respect for the departing assistant.
"I'd like to thank Wayne Smith for his contribution, not only to NZ Rugby on a whole but particularly the ABS. He has had a long association with the team as a player, a head coach for a while there, and as an assistant."
"He's always been a man I've hugely respected. I was lucky to meet him a few years ago when I was a young nipper. I even had the privilege of being sent home from training by him on one occasion."
"You have been a massive contributor to NZ Rugby and a wonderful ambassador."
"I knew I couldn't convince him to stay on when he went to my wife and said 'you've got to get him to stop pressurizing me."
"We've squeezed a few more years out of him and we're thankful for that."
Smith's first involvement with the All Blacks was a player.
He turned out 18 times in black including 17 tests between 1980 and 1985.
He soon moved into a coaching role and was quickly dubbed "The Professor" by players intrigued with his analytical and tactical approach to modern rugby.
Smith was the Crusaders coach from 1997-99 he was the Crusaders Super 12 coach. Under his guidance the Crusaders won the title twice in 1998 and 99.
In each of these seasons he was also an assistant coach with the All Blacks and in 2000-01 he was the All Blacks' head coach.
Bitterly disappointed with a narrow Bledisloe Cup defeat to the Wallabies late in the 2001 season. Smith, partly through his own doing and that of NZRU board, conceded his All Black post to John Mitchell and instead moved to Britain to coach Northampton.
However after Graham Henry was appointed All Black coach for the 2004 season Smith, along with another Cantabrian Steve Hansen, joined All Black management as a selector and assistant coach.
This article was first published on nzherald.co.nz and is republished here with permission.