According to a FB page, these are NZ's top 5 s***est towns
Publish Date

Tuesday, 17 October 2017, 2:33PM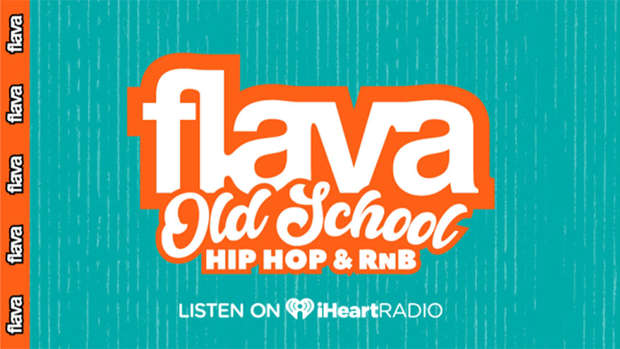 If you're looking for topical, then you've come to the right place!
As with most things, there are always swings and roundabouts with starting something big on social media. Good thing, you've established a social media trend, bad thing, if it's controversial you will get some heat. This gives us a great segue into the creator of the Facebook page 'S*** towns of New Zealand', who although creating quite the engaging FB page, has found himself in a spicy situation as a result.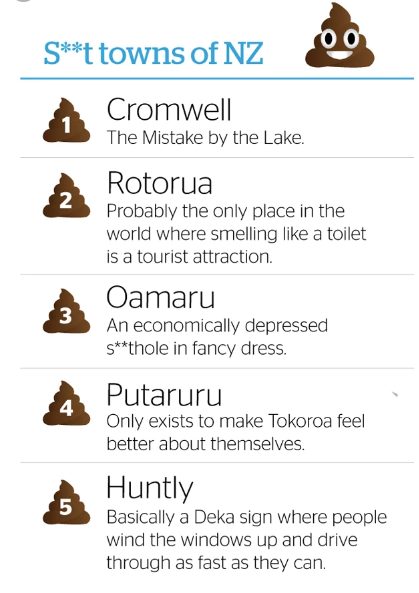 Photo / NZ Herald
The creator of the page has gone into hiding after receiving 20 death threats over the last 2 years since making the page, as reported by the NZ Herald. The page initially had around 10K likes but has since ramped up to about 25K since posting about Cromwell. The page creator revealed that people have managed to miss the intended joke on the locations and as a result, he is not a well-liked man.
Awkward...