A 360 degree Eminem documentary is set to be released!
Publish Date

Thursday, 24 January 2019, 9:11PM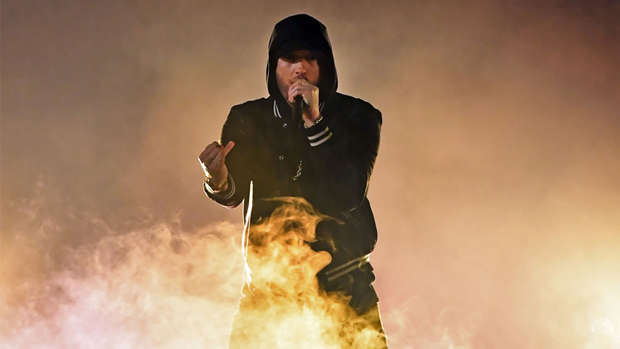 Eminem is back at it! 
A trailer has been released for a 360 degree VR documentary about the American rapper. 
The short film, which is just 21 minutes long, is called Marshall From Detroit and follows Eminem on a night-time car journey through the streets of his home town, Detroit. The idea is to give viewers the feeling that they're right there with Eminem, giving them a real personal insight into the city. 
READ MORE: Eminem releases Machine Gun Kelly diss track
The movie is set to premiere at the Sundance Film Festival in Utah this coming Saturday. 
Wanna watch the film? Well, you're going to need a VR headset to make it all work. 
It will be released to the public who own either the Facebook Oculus Go or Rift VR headsets sometime next month.