#LISTEN: Eminem releases Machine Gun Kelly diss track
Publish Date

Saturday, 15 September 2018, 1:59PM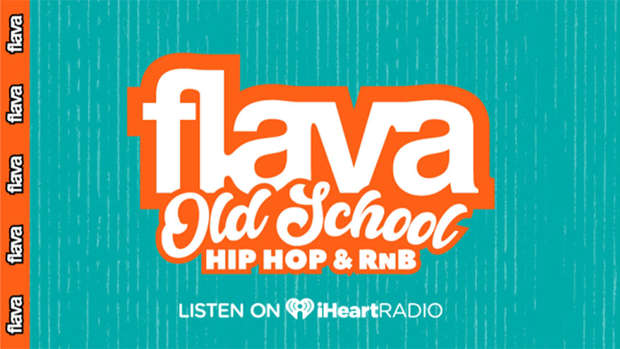 Eminem has hit back at Machine Gun Kelly with a diss track called "Killshot". 
The four-minute long track sees Eminem mock MGK, and boasts about his early success, in comparison to Machine Gun Kelly's. The lyrics from the track show this:
"I'm 45 and I'm still outselling you/By 29 I had three albums that had blew".
It's not the first time Eminem has taken aim at MGK. Just a few weeks ago, with the release of his album 'Kamikaze', Eminem calls out MGK in his track 'Not Alike'.
"Let me put a f***ing silencer on this little non-threatening blond fairy cornball takin' shots at me"
Take a listen to the track 'Killshot' below: