Will Smith puts all his haters to shame on Instagram
Publish Date

Tuesday, 13 February 2018, 10:38AM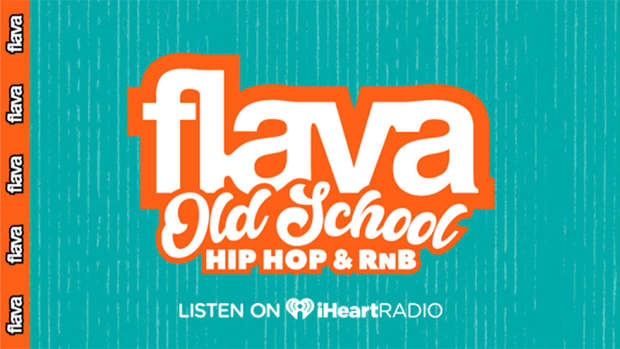 Call the man out and he'll put you in your place...
2 days Will Smith posted a video on Instagram of him 'singing' the hit song 'La Bamba'.
Since posting the video fans from all over the globe have been calling Will Smith, roasting him and saying he doesn't know the lyrics. So what does he do? Posts another Instagram singing the exact lyrics just to prove everyone wrong.
 "Some of y'all were roasting me in the comments for not knowing the words to La Bamba the other day…"
Now you'll look stupid huh?