A Black Eyed Pea has confirmed that they're leaving the group
Publish Date

Friday, 2 June 2017, 10:54AM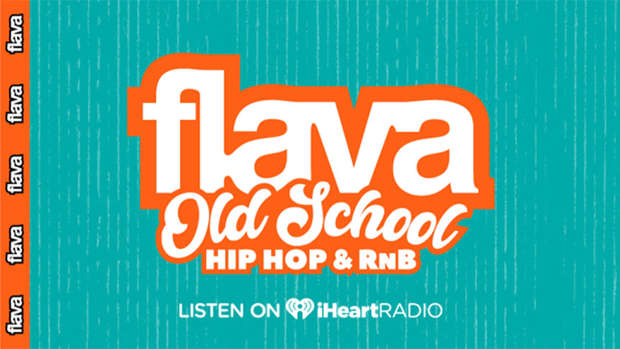 Will.i.am has confirmed rumours surrounding the group that Fergie has left.
After joining the group way back in 2002, she propelled the group into the mainstream market and basically blew them up. 
She last performed with the group at Coachella in 2015.
Will.i.am spoke to the magazine, Ahlan! about the split;
"Since the beginning of Black Eyed Peas, we've always had amazing vocalists that appeared on the mic with us. People like Macy Gray, Esthero, Debi Nova, Fergie. On Elephunk, there were several females that appeared on that album," will.i.am said. "Obviously Fergie was the featured female, but on songs like 'Let's Get it Started,' it's Noelle [Scaggs], and then Fergie, songs like 'Latin Girls,' it's Debi Nova, and 'Request Line,' it's Macy Gray. We'll always work with good females."
There haven't been any updates about what Fergie is planning to do once she has left the group, but it is rumoured that she is continuing with her solo career.
Here's a throwback to when they were hitting the charts on the regular.