Why Willow Smith was angry at Will Smith for YEARS!
Publish Date

Wednesday, 5 December 2018, 2:54PM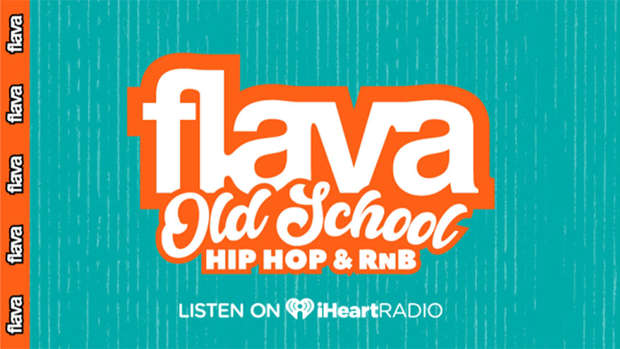 Willow Smith has spoken out about her anger towards her parents during one of the Red Table Talk web talk shows. 
She said it took her a long time to forgive her dad for how he handled her music career around the time of the release of Whip My Hair, around her 10th birthday in 2010. 
Video / Facebook - Red Table Talk
READ MORE: Willow Smith opens up about walking in on her parents 'adult time'
"I definitely had to forgive you and Daddy for that whole Whip My Hair thing," Willow, 18, said to her mum, Jada Pinkett Smith, on the show. "It was mostly Daddy because he was so, like, harsh at certain times.
"It was a couple of years, honestly. Trying to regain trust for not feeling like I was being listened to or like no one cared how I felt during that time.
"And I had to forgive myself because I felt guilty because I was like, 'Everyone is trying to make me better, trying to make my dream.' But I didn't really understand what my dream entailed," she said.
It comes after Willow appeared on a previous episode of Red Table Talk and spoke about her mental health and struggle with her self identity. 
"It was after that whole Whip My Hair thing and I had just stopped doing singing lessons and I was kind of just in this grey area of, 'Who am I? Do I have a purpose? Is there anything I can do besides this?'" Willow said.
"After the tour and the promotion and all of that, they wanted me to finish my album. And I was like, I'm not gonna do that. And after all of that kinda settled down and it was like a kind of lull, I was just listening to a lot of dark music.
"It was just so crazy and I was plunged into this black hole, and I was cutting myself," she said.
--
WHERE TO GET HELP:
If you are worried about your or someone else's mental health, the best place to get help is your GP or local mental health provider. However, if you or someone else is in danger or endangering others, call police immediately on 111.
OR IF YOU NEED TO TALK TO SOMEONE ELSE:
• LIFELINE: 0800 543 354 or 09 5222 999 within Auckland (available 24/7)
• SUICIDE CRISIS HELPLINE: 0508 828 865 (0508 TAUTOKO) (available 24/7)
• YOUTHLINE: 0800 376 633 ,free text 234 or email [email protected] or online chat.
• NEED TO TALK? Free call or text 1737 (available 24/7)
• KIDSLINE: 0800 543 754 (available 24/7)
• WHATSUP: 0800 942 8787 (1pm to 11pm)
• DEPRESSION HELPLINE: 0800 111 757
• SAMARITANS – 0800 726 666.