Why the Kardashians unfollowed Tammy Hembrow after she was stretchered out of Kylie's 21st
Publish Date

Friday, 17 August 2018, 7:32AM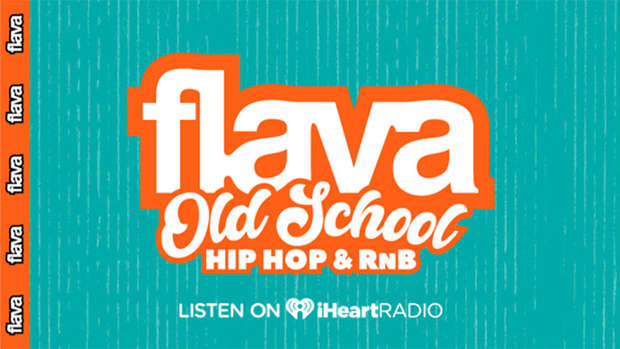 It has been hailed as the 21st of the century, but Kylie Jenner's party wasn't all smooth sailing.
Tammy Hembrow was possibly the only attendee who had a bad night, and by bad, we mean REALLY bad.
She was the one that got stretched out face-down halfway through the night.
READ MORE: 
According to Tammy Hembrow, the model, she was horrifically jetlagged and combined with a few drinks, she passed out.
But is that really the case?
Since the event, almost every single Kardashian has stopped following Tammy, which makes us think that something else happened that night that no one wants to talk about...
What do you think?