Why an Aussie model was stretchered out of Kylie Jenner's 21st party
Publish Date

Wednesday, 15 August 2018, 10:23AM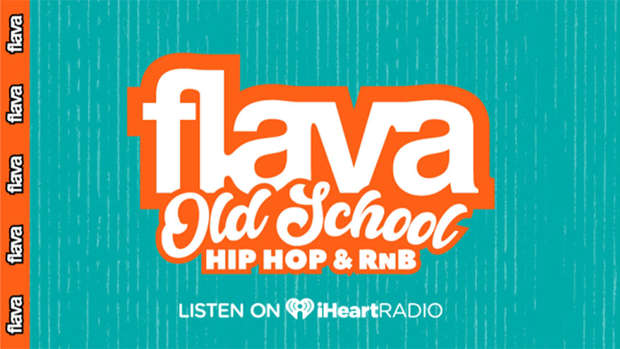 Tammy Hembrow, 24, has broken down in tears in a YouTube video addressing the night she was carried out of Kylie Jenner's 21st birthday on a stretcher.
The Queensland mother-of-two and fitness blogger spoke out for the first time and blamed 'drinking' and a 'lack of sleep' for her horrifying collapse at trendy nightspot Delilah in West Hollywood on Thursday.
She looked visibly exhausted and could be seen wiping away tears as she revealed she feels 'embarrassed' by the incident before pleading with trolls to stop 'being nasty.'
'Firstly I want everyone to know that I'm ok...So yeah I pretty much collapsed. Honestly I'm already like super super embarrassed about it,' she said.
'I probably, definitely shouldn't have been drinking because of how jet-lagged and exhausted I was and I already wasn't feeling well.
She continued:  'So basically what happened was I was in LA I was running off pretty much 30 hours of no sleep. I was struggling to stay awake even when I had my hair and makeup done...I could barely keep my eyes open.'
Tammy, whose fitness program has won her legions of fans around the world, touched on her recent split from the father of her children, Reece Hawkins.
'I've been throwing myself into work way more than ever and I have my kids majority of the time...literally been non-stop on the job kind of thing,' she explained.
'I think because of the break-up, I've been trying to keep myself busy and not really taking time to think about how I'm actually feeling.'
READ MORE: 
The Instagram sensation, who is a model for Khloe Kardashian's Good American denim line, said she has since been bombarded with 'nasty' comments from online trolls.
'Another thing I wanted to bring up is people trolling or being nasty or making up things just for no good reason,' she said. 
'I could never imagine attacking someone and judging someone for something like this.'
'You just never know what someone is going through, it's a reminder to be kind always. There are people who go through worse things than this at the end of the day.' 
She added: 'I won't let something like this define me. I'm not gonna let it bring me down. I'm gonna use it to grow and become a stronger person.'
This article was first published on dailymail.co.uk and is reproduced here with permission.