Why Kylie Jenner just deleted every single photo of Stormi
Publish Date

Monday, 11 June 2018, 4:14PM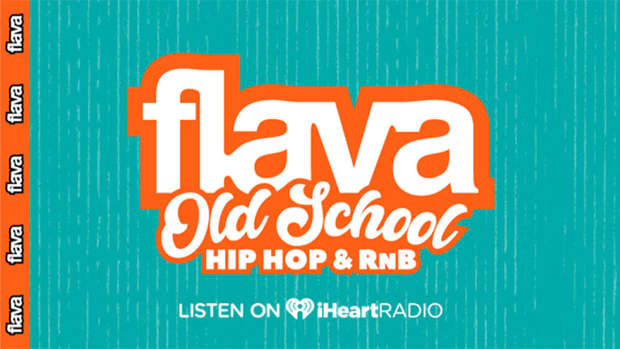 She's been sharing the journey of motherhood with her 109 million Instagram followers since her daughter Stormi's birth back in February.
But appears as though Kylie Jenner now wants to take the four-month-old out of the spotlight - deleting all the photos she had previously uploaded of the bub that showcased her face.
Taking to the social media on Sunday, the 20-year-old revealed she wouldn't be sharing anymore photos of Stormi 'right now', after she was slammed for cutting out her baby from an image.
'i spy with my little eye...' she captioned a sweet makeup free photo that saw Stormi's head just peaking through.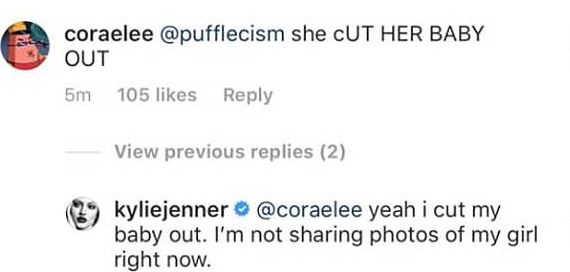 And it wasn't long before fans accused her of cropping out her baby - leading Kylie to hit back.
'Yeah i cut my baby out. I'm not sharing photos of my girl right now.' replied the beauty mogul.
And although Kylie confirmed she wouldn't be posting shots of her daughter moving forward, she's gone as far as to delete any other photo already uploaded that showcased her face.
The first of three photos to be saved was on February 6 when she revealed not only had she been pregnant the past nine months, but had given birth.
'Stormi webster,' she captioned.
And although two more photos to reference the bub, she was hidden in a carrier in each.
Although it's unsure why Kylie has opted to remove the daughter of Travis Scott from her social media accounts, it's not the first time she's taken herself out of the spotlight. 
The youngest Jenner sister also kept her pregnancy under wraps, revealing after the birth that she wanted to 'prepare for this role of a lifetime in the most positive, stress free, and healthy way I knew how'.  
'I understand you're used to me bringing you along on all my journeys. my pregnancy was one I chose not to do in front of the world,' she wrote at the time. 
'I knew for myself i needed to prepare for this role of a lifetime in the most positive, stress free, and healthy way i knew how. there was no gotcha moment, no big paid reveal i had planned. I knew my baby would feel every stress and every emotion so I chose to do it this way for my little life and our happiness.' 
This article was first published on dailymail.co.uk and is reproduced here with permission.