Why Cardi B was forced to pull out of Bruno Mars' 24K Magic tour
Publish Date

Monday, 30 July 2018, 9:02AM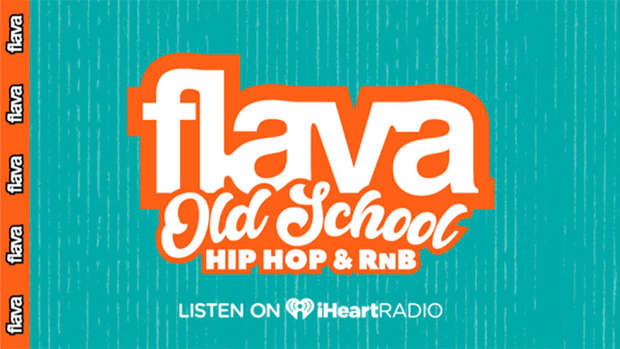 The 32-year-old singer had lined up the 'Bodak Yellow' hitmaker to open his '24K Magic' tour in September but he was in for a shock last week when she announced that she was pulling out of the gigs in order to look after her daughter Kulture - whom she gave birth to two weeks ago - and finding someone to take her place is proving a challenge. 
A source told TMZ.com "He's without an opener and, so far, there has been no replacement made for Cardi. We're told Bruno's people were burning up the phones Friday ... starting conversations with reps from a number of musicians but nothing is close to being locked down. Cardi's decision to back out of the tour has created some issues ... dancers were hired, costumes made and stage backdrops built."
The 25-year-old rapper said that she had decided to cancel her slot on the tour because she had "underestimated this whole mommy thing" and she didn't feel six weeks was enough time to get back into shape ready to perform on stage every night. 
She said in a statement: "I've decided I won't be joining Bruno on tour this Fall. I thought that after giving birth to my daughter that 6 weeks would be enough time for me to recover mentally and physically. I also thought that I'd be able to bring her with me on tour, but I think I underestimated this whole mommy thing.
READ MORE:
"Not only am I just not ready physically, I'm not ready to leave my baby behind since the doctors explained it's not healthy for her to be on the road. I hope you guys understand this decision has been the hardest to make but I have to do what's best for myself and my baby! Thank you Bruno for being so sensitive and understanding."
However, although it's posing issues now, Bruno seemed supportive of her decision at first and promised her that he would play 'Bodak Yellow' every night just for her.
He tweeted: "Most important thing is you and your family's health. 
"I know the fans will understand. You are absolutely doing the right thing. I also know that we will share the stage when the time is right. 
READ MORE:
"We love you Cardi and we will play Bodak Yellow every night in your honor. Please give your baby girl a hug from me and a hug on behalf of everyone on The 24K Magic Tour."
This article was first published on Bang! Showbiz and is reproduced here with permission.