Watch Stormi try out Kylie's make up in an adorable video
Publish Date

Wednesday, 15 August 2018, 5:14PM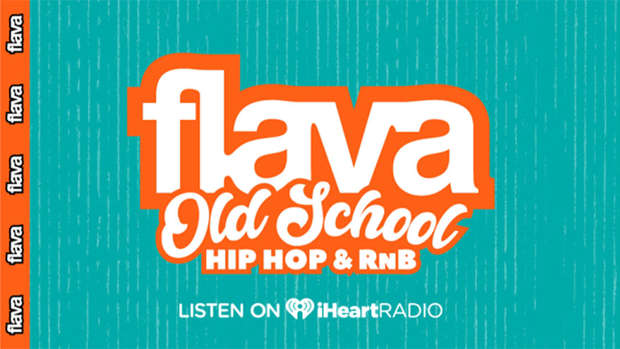 She recently revealed she hadn't yet decided when she'll let her six-month-old daughter Stormi Webster start wearing makeup.
And it appears as though it might be sooner than Kylie Jenner expected.
Taking to Instagram Stories on Tuesday morning, the 21-year-old shared an adorable video of her daughter amused by best friend Jordyn Wood's make-up collection.
'Bugging aunty jordy this morning,' she captioned the sweet video.
Kylie sported a black clouch sweater for the morning clip.
Her newly died blonde locks were styled out behind her ears as she was makeup free.
Stormi was dressed in an sleeveless pinstriped onesie and had adorable tiny yellow bow in her tiny curls. 
Kicking Jordyn's makeup bag into the sink, the tot was seen doing her best to pick it back up with her feet. 
Recently showcasing her makeup look in a Vogue tutorial , Kylie revealed that she wasn't sure when she was going to let her first-born wear makeup.
READ MORE:
'I haven't thought about when I am letting Stormi wear makeup,' she shared. 
'I mean I am going to let her wear makeup, but the question is when.' 
This article was first published on dailymail.co.uk and is reproduced here with permission.