Valerie Adams shows off her baby bump for the first time!
Publish Date

Tuesday, 20 November 2018, 7:09PM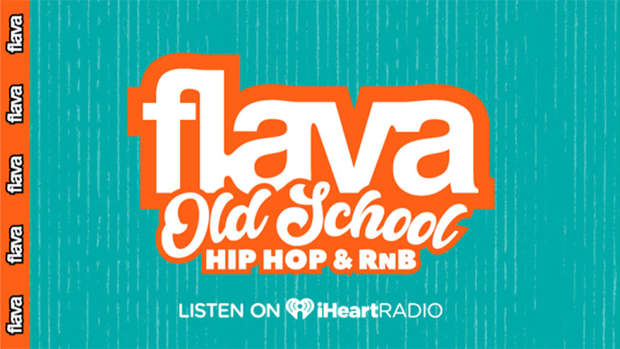 Valerie Adams announced that she was expecting her second baby last month, but kept her baby bump out of the public eye. 
She's changed all that, however, after she took to Instagram over the weekend to post a photo of her dressing up with some mates at the Wellington Cable Car Museum. 
"Playing dress ups with the girls" she captioned the post on social media.
READ MORE: Valerie Adams opens up about her fertility struggles
Valerie made the announcement that she was expecting her second child via social media, posting a cute photo of her one-year-old daughter, Kimoana, holding a sign saying "I'm going to be a sister".
Dame Valerie recently spoke out about her struggles with infertility. 
"I guess some women take it for granted. Our wants were there, but nothing was happening," she said of how she and her husband Gabriel Price struggled to conceive after the 2016 Rio Olympics.
They were finally successful having daughter Kimoana, who turned one last week, in October last year.
Massive congratulations to Dame Val and her whānau! We can't wait to see the whānau grow!