Usher's body transformation is freaking out the Internet and the ladies
Publish Date

Thursday, 23 March 2017, 9:18AM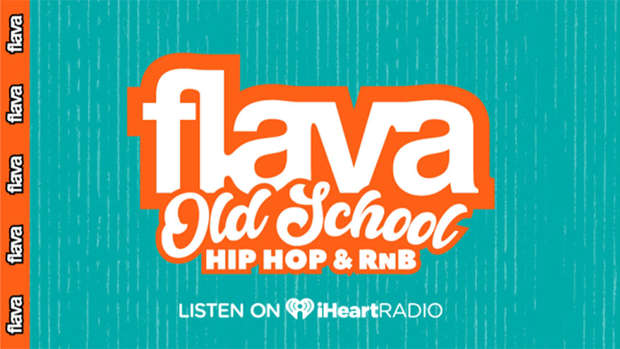 Weeeeeell, here's the facts, you can still see the 6-pack, and it looks he's been hitting chest day 24/7, but the Internet seriously thinks that Usher is beginning his transformation to dad-bod and they can't deal!
The Daily Mail has revealed photos of Usher holidaying in Mexico, lapping up the sun and sand, whilst celebrating the birthday of Rihanna's creative director Ciarra Pardo. However seek and you shall find, or possibly see, that Usher is not quite the man that would dance under the rain or cut shapes to absolute pop bangers, in fact, the Internet may be convinced that he is making his transition into dad-bod. Because of copyright, we can't share the photos, but you can check them out HERE.
We personally believe that he looks jacked AF, but we guess, when your crisply cut abs were as famous as the music you make, well maybe the peeps might just spot something out of the ordinary as different.
What do you think Flava fam?
This article was first published on dailymail.co.uk and is republished here with permission.