Tyga & Iggy Azalea spotted getting cosy at Coachella
Publish Date

Monday, 16 April 2018, 4:24PM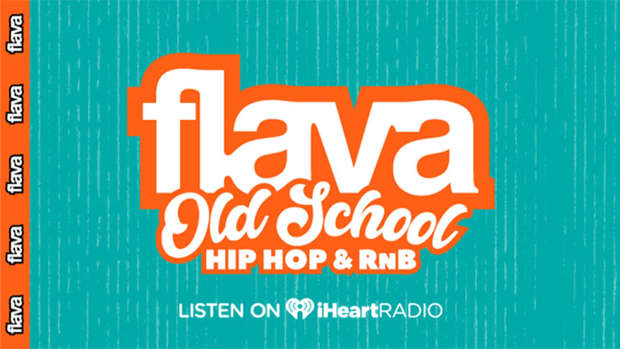 The 'Rack City' hitmaker and the 'Fancy' rapper were seen hanging out together at the TAO x Revolve - Desert Nights party, which was presented by Palms Casino Resort and Puma, on Friday night (13.04.18).
Tyga's former flame Kylie Jenner and her new partner Travis Scott were also in attendance at that party, Entertainment Tonight reports.
However, chances of a romance could be very low as Iggy previously insisted she won't date another rapper as she thinks "there is only enough room for one rapper per relationship".
She said: "I always want to know about my love life because I don't really have much of one. Is there hope? I thought I had it all figured out and now ... Am I going to be 35 and I won't have met anyone. It's hard. I already know not to talk to any rappers. I know how we are. It just won't work and I know that. There's only enough room for one rapper per relationship and I'm taking that all up. It would be too ridiculous. I need balance in my life. I don't know how I would have any if they did the same thing as me. No thank you."
Iggy was previously in a relationship with Nick Young but they went their separate ways after she allegedly caught Nick having sex with another woman.
Speaking about needing time after their break up, she said: "It's no secret, I kind of had my personal life fall apart ... I needed a lot of time. I mean, you wake up one morning and your fiancé is having a baby with someone else, you're going to need some time, right? I don't want to go and promote my album and get asked about my relationship that has just crumbled ... I just kind of felt like, on top of me needing the personal time, then feeling, 'Okay, I'm single now. I want to have sexy songs. I want to say stuff about being single'. I obviously didn't write that on my [original] album because when I wrote it I was about to get married."
Bang Showbiz