Apparently Kylie Jenner agreed to a paternity test
Publish Date

Thursday, 5 April 2018, 11:31AM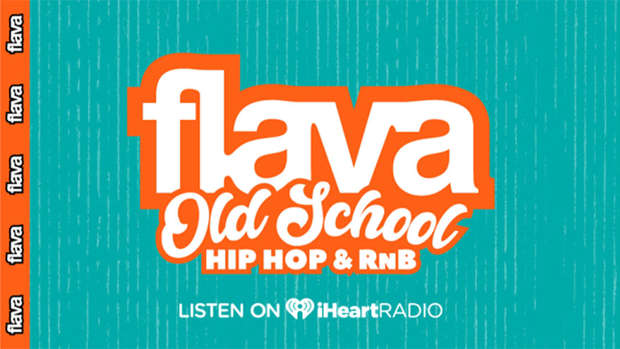 The drama just never ends! But this could put the rumours to bed for good! Apparently, Kylie Jenner has finally agreed to a paternity test to prove Travis Scott is the father of her daughter Stormi. 
Tyag who if you're out of the loop is Kylie Jenner's ex-boyfriend and has been suggesting that baby Stormi could potentially be his kid!
READ MORE: TYGA POSTS PHOTO SUGGESTING HE'S BABY STORMI'S DAD
To try and finally get rid of the rumours once and for all Kylie's agreed to have the DNA test done - under the condition that Tyga never spoke of it again. All through Kylie's pregnancy, he was requesting it but she didn't wanna hear about it!
A source has said she still cares for Tyga but she doesn't want to agree to it! She had begged him to back off because she didn't need the embarrassment!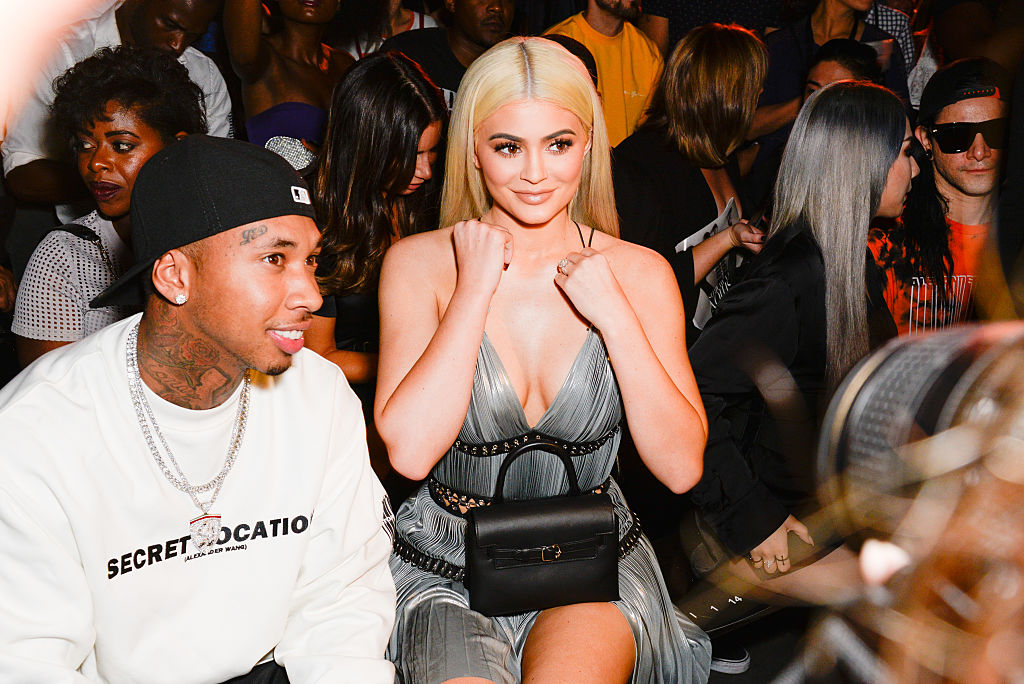 The last thing Kylie wanted was for people to be thinking that she was getting freaky with Tyga at the time she conceived. She didn't want her millions of fans questioning who the father is. It's hard enough being a young, unmarried, pregnant mother without everyone asking who the father was.
Kylie is not happy at all... he took to social media to address the Daddy rumours after he had promised to speak of it no more.
Kylie found out the results of the test which proves baby Stormi belongs to her current boyfriend Travis!
Sweet, so goodbye to that rumour - what's next on the list?