Twitter is going off at rumours Kylie Jenner is in labour!
Publish Date

Sunday, 14 January 2018, 3:13PM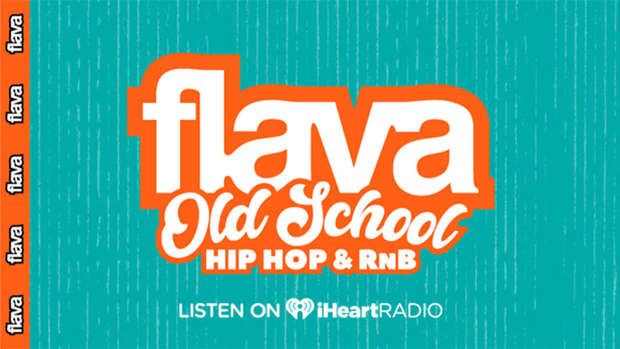 HOLY S***! Soooooo the Kardashian empire may apparently have decided that pregnancy announcements are sooooo 2017 and opted instead to announce a baby arrival!
Now if there's any truth to this then this child may be more famous than Harry Potter in the wizarding world! Twitter is going off at the moment after rumours that Kylie Jenner is currently in labour!
The news has spread faster than melted butter on bread and obvs this is HUGE news if it's true! We'll keep you posted on any developments!