Travis Scott's proposal plans have been revealed
Publish Date

Wednesday, 1 August 2018, 9:02AM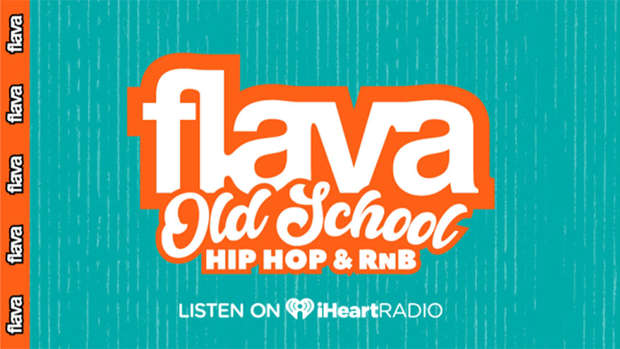 It was only last week that rumours were swirling around about Travis and Kylie breaking up, but it seems that things are going in the complete opposite direction.
Apparently Travis is planning on asking Kylie to marry him, and it's going to be sooner rather than later!
He plans to propose on Kylie's birthday, which is on the 10th of August, only nine days away!
A source close to Travis and Kylie explained:
"Travis wants to put together a huge marriage proposal to Kylie,"
She is turning 21 in a few days, and he wants to make it extra special.
READ MORE:
"He is thinking of getting on his knee to surprise her by asking to marry him with a huge ring for 21st birthday."
"He loves Kylie with his whole heart,"
Stormi only brought the couple closer and may have been a catalyst in his decision.
READ MORE:
"Having a baby with her has only brought them closer together."
He's been on the lookout for a massive ring as you can't exactly propose to Kylie Jenner with a regular sized rock.
"He is determined to impress her with something really massive."
"Travis thinks Kylie deserves something massive and outrageous to symbolize their love."
Hopefully we'll get to see the proposal unlike Justin Bieber's one, where security locked everything down!