This photo of Justin Bieber is going viral online!
Publish Date

Tuesday, 30 October 2018, 10:45AM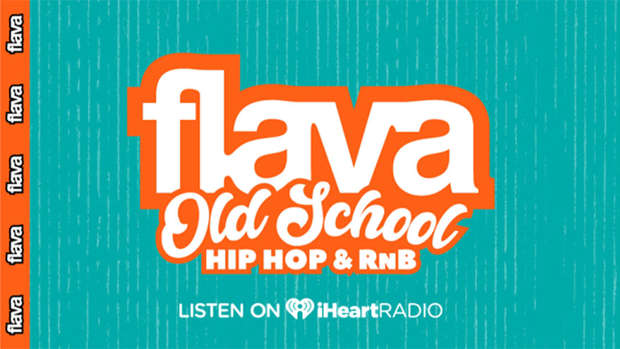 A photo of Justin Bieber has gone viral online after he was snapped eating a burrito in Los Angeles. Except he's eating the burrito sideways, sparking concern that Justin doesn't know how burritos work!
READ MORE: The awkward AF tattoo that Justin Bieber has to cover up before his wedding
But it's since been revealed that it's not actually Justin Bieber!
YouTubers 'Yes Theory' have fessed up to staging the photo flying a lookalike to LA to shoot the picture. 
Bieber's manager Scooter Braun has got involved, retweeting the confession video from the pranksters saying "And now all my friends can stop asking". 
It was too good to be true!!