Things you didn't know about Beyoncé's Lemonade
Publish Date

Thursday, 23 August 2018, 10:01AM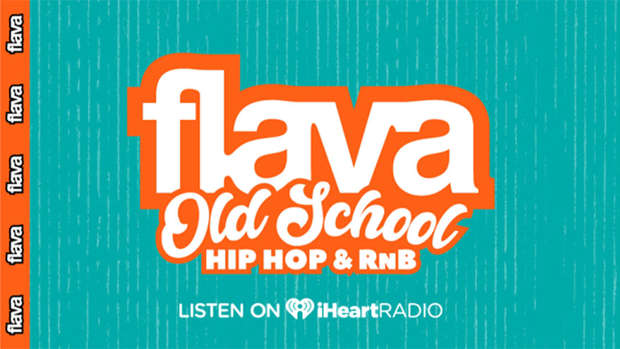 Beyoncé's sixth album Lemonade takes listeners on a highly emotional, passionate and influential journey through music, a visual album, and a 600-page coffee table book How to Make Lemonade.
The entire album creates a musical climax through the incorporation of genres from all over the spectrum.  For example, the album borrows a range of elements from punkers in 'Hold Up', horns and harmonicas in 'Daddy Lessons' and psych-rock in 'Freedom'.
Beyoncé builds emotion in the HBO visuals. Starting with suspicion of infidelity she asks "are you cheating on me?" moving to protest "they don't love you like I do" developing to anguish "me and my baby gonna be alright, we gonna live a good life". The last music video concludes with reconciliation by the singer explaining "So we're gonna heal, we're gonna start again". 
The speculation of Beyoncé and Jay-Z relationship arc continues with his 'reply' album 4:44 and the duo concluding the sequence with their joint Everything is Love album.
Lemonade's true message went beyond a marriage trilogy, it's personal, political and unapologetic stand is photographed in How to Make Lemonade. The book highlights the collaborators, artists and figuratively speaking the village it took to create Lemonade the visual album. Most importantly, the wardrobe choices of Beyoncé prompted dialogue of blackness and femininity.
Is a Beyoncé song from the Lemonade album one of your favourite anthems? Tell us why for your chance to win $500!