The strange party that Kim K is throwing while their surrogate is in labour
Publish Date

Friday, 15 September 2017, 1:29PM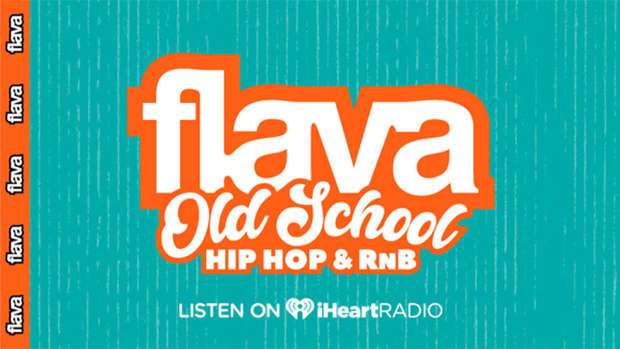 The couple - who already have North, four, and Saint, 21 months, together - only announced they're set to become parents for the third time with the help of an unnamed woman in her twenties recently, but it looks like the 36-year-old reality TV star is already thinking about plans for the upcoming birth.
A source told The Sun newspaper: "Kim had very difficult pregnancies with both North and Saint, so she couldn't have her family around her for those births. This time, she wants to be really in the moment - there for every second of the birth, and wants to bond with the baby immediately."
Although the pair's immediate family - Kourtney Kardashian, Khloe Kardashian, Kylie Jenner, Kendall Jenner and Kris Jenner - won't be in the delivery suite, the 'Keeping Up With the Kardashians' star is reportedly keen to rent out guest suites nearby so that they can experience the process as well.
The insider explained: "She wants to share the experience with the people she loves - the whole family was there when Kourtney had Mason, and it was such a special experience for everyone.
"It's not going to be everyone she knows - just Kourtney, Khloe, Kylie, Kendall, mum Kris and maybe few close friends and family on Kanye's side. So many people have been with Kim and Kanye on this journey, they want to share the special moment with them."
Kim - who married the 40-year-old rapper in 2014 - decided to go down the route of surrogate this time after doctors warned that another pregnancy could cost her life after she suffered toxaemia - where toxins from an infection enter the blood - and a retained placenta when she delivered Saint.
Source: Bang Showbiz.