Post Malone manages to relax after his scary emergency landing
Publish Date

Thursday, 30 August 2018, 6:35PM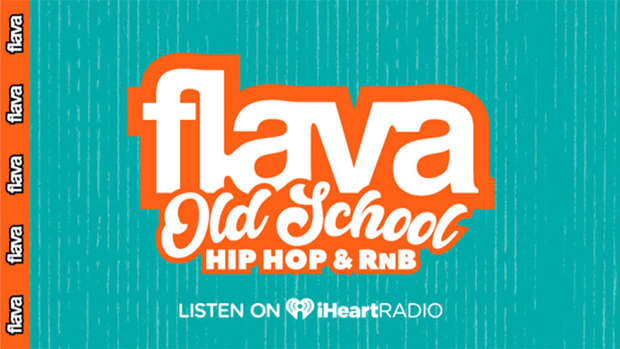 Post Malone has recovered in the best way possible, and definitely wasn't kidding when he said he was "ready to party" after his flight had an emergency landing last week.
He spent his time relaxing by jet skiing and spending time on a yacht in France. It would've been a great way to relax after a pretty stressful ordeal on his private jet a week earlier.
A private jet carrying Posty and his entourage, who were on their way to London from New Jersey, was forced to make an emergency landing after their plane's tires blew out.
Read More:
After the incident, which involved Post's plane circling in the air four hours to burn fuel, Post said he was beyond appreciative to be "f**king alive" and was "ready to party."
"The pilot and crew handled it perfect. It couldn't have gone smoother."
"I'll get anything the pilot wants in the whole world. Both him and the co-pilot and the flight attendant, everybody's good in my book."
Definitely sounds like Post deserves to treat himself!