Post Malone's private jet prepares to make emergency landing over New York
Publish Date

Wednesday, 22 August 2018, 7:59AM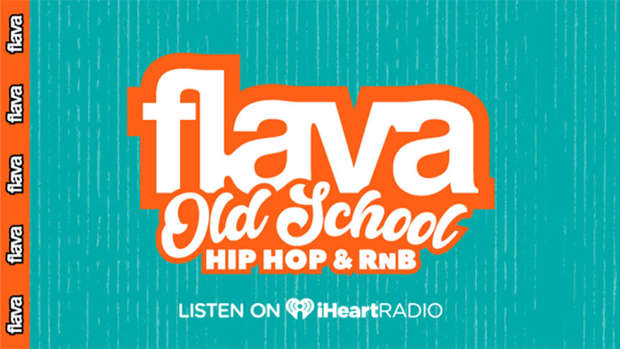 Post Malone's private plane will be forced to make an emergency landing in New York after blowing two tires during takeoff at a small New Jersey airport just hours after his VMAs win.
The troubled plane carrying the rapper and 15 members of his entourage was en route to London on Tuesday when the pilot realized that the left main tires had blown shortly after takeoff at 10.50am.
The pilot of the Gulfstream IV jet began circling the airport for about 30 minutes before the jet was diverted. The plane was still circling some four hours later. 
The jet was headed to New York Stewart International Airport in Newburgh, about 70 miles north of New York City, where multiple emergency responders were on standby. 
READ MORE: 
The Federal Aviation Administration initially said the plane would be landing at Westfield-Barnes Regional Airport in Westfield, Massachusetts before being re-routed.
Flight trackers showed the plane circling over Connecticut shortly after 1pm before making its way towards the New York airport just before 3pm. 
The flight was diverted to burn fuel to make it safer in case the pilot needs to crash land.
The plane has about 3,700 gallons of fuel left to burn, according to air traffic control audio obtained by TMZ.
READ MORE: 
Malone performed at the VMA awards in New York on Monday night and took home the song of the year award for his hit Rockstar.
The 23-year-old boarded the plane bound for London just hours after his win and a heavy night of celebrating.
Instagram posts from his entourage showed them boarding the jet and taking off from the New Jersey airport. 
He was flying to perform at the Leeds and Reading Festivals in the UK this weekend.
This article was first published on dailymail.co.uk and is reproduced here with permission.