Post Malone got 2 new face tattoo's and the internet is roasting him
Publish Date

Friday, 8 June 2018, 11:03AM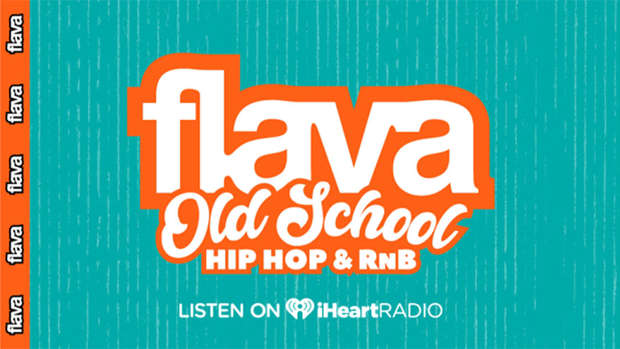 Post Malone is definitely no stranger to the ink... he has countless tattoos all over his body. Basically, the man's body is a canvas for artists to paint on. 
But last night he got one that absolutely one-upped the rest of them.
Yes!! He literally got "Always Tired" tattooed under his eyes, WTF! This is the logic behind his ludicrous tattoos...
1) Everyone is always so f*cking tired which makes this the greatest thing on the entire planet
2) All anyone ever talks about is how tired they are, so now he just saved himself a lot of breath but having it permanently marked on his face
3) He conveniently placed the tattoos exactly where the bags under his eyelids are
Yeah, naa... but if you don't believe it's true here's some proof.
 That's definitely a real tattoo and some real ink! Fans are ripping into him though, wondering what he was thinking!
Damn, that shit ain't coming off!