The real reason why Chissy Teigen was sleeping at the Oscar's has been revealed.
Publish Date

Friday, 7 April 2017, 9:29AM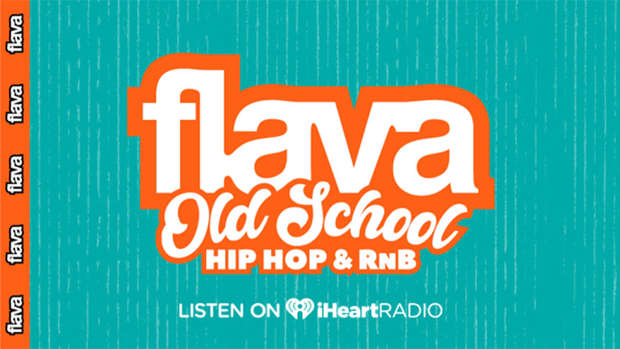 Chrissy Teigen was caught "resting her eyes" at this year's Oscars because of the stresses of being a "new mum".
The 31-year-old model was spotted seemingly snoozing during the awards ceremony at the Dolby Theatre in Hollywood, Los Angeles, in February - but her husband John Legend has defended Chrissy, revealing she'd endured a tough day looking after their daughter Luna, who was born in April 2016.
The 'Love Me Now' hitmaker explained: "She didn't full-on go to sleep but it was a moment when she was resting her eyes on my shoulder."
The chart-topping star said Chrissy's inability to keep her eyes open was what you would expect of someone who is dealing with the challenges of motherhood for the first time.
John told The Sun newspaper: "We were really, genuinely tired. She's a new mum - it had been a long day."
Meanwhile, Chrissy recently confessed to suffering postpartum depression after having her first child.
The model - who has admitted she is already keen to have a second baby with her husband - opened up about the issue in an essay she wrote for Glamour magazine.
She shared: "Getting out of bed to get to set on time was painful.
"My lower back throbbed; my ­shoulders - even my wrists - hurt. I didn't have an appetite. I would go two days without a bite of food, and you know how big of a deal food is for me. One thing that really got me was just how short I was with people."
Chrissy admitted she initially struggled to understand her own mood swings and general unhappiness.
She said: "I couldn't figure out why I was so unhappy. I blamed it on being tired and possibly growing out of the role: 'Maybe I'm just not a goofy person anymore. Maybe I'm just supposed to be a mom.'"