The Kardashians, Jenners, Kardashian-Jenners and Wests are taking on Family Fued
Publish Date

Monday, 26 February 2018, 4:02PM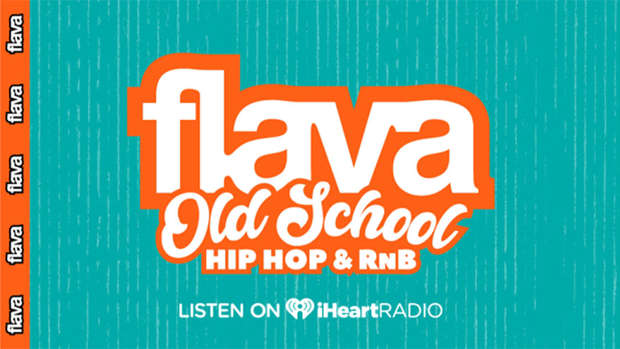 Oh god, we can only imagine the drama that is going to go down! It's the Kardashian-Jenners vs The Wests, oh what entertaining TV this is going to be!
Kim announced the news on social media and Kanye said he'd been waiting his whole life for this one! Apparently, they were supposed to play against Paris Hilton and other members of her family but they pulled out! Hmmm not sure I'd be willing o play against the drama-filled Kardashian clan either!
Apparently their episode is going to air later this year and the money won was being given to charity.
Let the games begin!