The Internet is not convinced after hearing the story of how Usher gave Quantasia herpes.
Publish Date

Wednesday, 9 August 2017, 11:02AM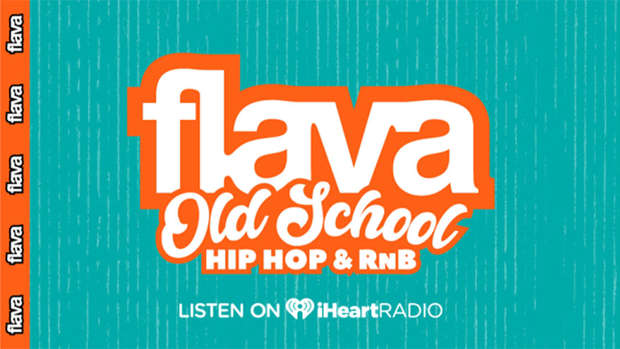 So many questions that need to be answered and not a heck of a lot of evidence to be able to know BUT hey we can jump on with what we know at the time being.
So the lady who is taking Usher to court has made her first public appearance and as you can see above, she's given the world the play-by-play of how he ended up giving her the old herps!
Although no one really wants to get carried away and throw mud at her already there's almost new evidence that's come out suggesting that there's more at play here than just justice. Here's where things have become interesting! The lady suing Usher, Quantatsia Sharpton, had posted some interesting things on Twitter and now the Internet may not be completely convinced anymore!
Whatever you make of this, it's all very unusual!