The internet is CRACKING UP at Jason Momoa's reaction to the Game of Thrones finale
Publish Date

Wednesday, 22 May 2019, 12:58PM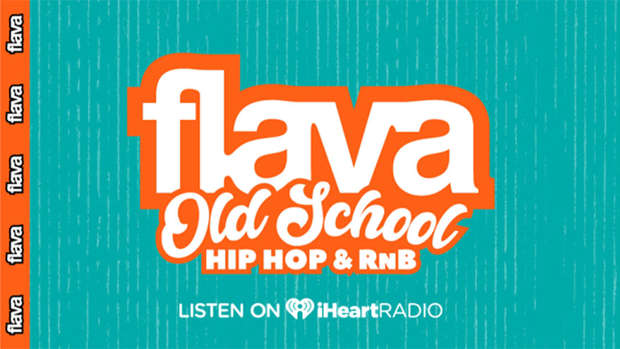 WARNING: This article contains spoilers for the final episode of Game of Thrones - Season 8. 
The internet is loving Jason Momoa's reaction to the Game of Thrones finale. 
The actor, who appeared in the famous series back in Season 1 is a MASSIVE fan of the show and is great friends with much of the cast including Emilia Clarke. 
But it looks like Jason Momoa wasn't too happy about the Game of Thrones finale, which screened a couple of days ago. 
The actor live-streamed his reaction to the episode, showing a pretty passionate Momoa showing his feelings to the unfoldings in the episode.
WARNING: These videos contain coarse language and we advise caution
At a glance, it looks like fans are agreeing with Momoa, with many comments including one user who said: "That's how the majority of fans felt" and another that said: "So he thought the ending sucked too".
Crack up!