The hilarious way Khloe found out that she was pregnant
Publish Date

Saturday, 6 January 2018, 9:29AM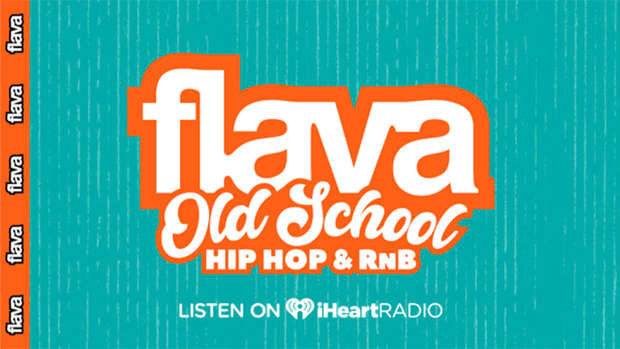 The 'Keeping Up With The Kardashians' star has revealed it was her assistant Alexa and the crew of the family's E! reality show that knew about her happy news - that she is expecting her first child with her partner Tristan Thompson - before she had told her mother Kris Jenner, her sisters, Kim, Kourtney, Kendall and Kylie and her brother Rob.
Speaking on Jimmy Kimmel Live, she said: "[Tristan] kept saying, 'You're pregnant,' and I was like, 'Be quiet, I'm not pregnant.' I was nauseous, not feeling well and then he had to leave the country. I took a pregnancy test and I was screaming. It's so weird and surreal! ...
"So it was Alexa, my assistant, Tristan and I - we were the only ones that knew for a few weeks, until I was able to tell my family. It's actually all caught on 'Keeping Up with the Kardashians', which I'm excited about. They get to see all the stuff I was going through without them knowing!
"They [the crew] did [know first]. I've known the crew since 2007. We've had pretty much essentially the same crew. They've been a part of so much, the best and the worst, in our lives - and they keep quiet."
Meanwhile, Khloe previously revealed she is focusing on having a "healthy mind, body and soul" in the run up to her baby's arrival.
She explained: "For me, health and wellness resolutions are especially important this year. Being pregnant, it's a whole different type of self-care. I still exercise to maintain my sanity and also to feel good about myself, but my workouts are not as intense as they once were. I'm also eating differently - of course, I have cravings, but I want to make sure I'm supplying my baby with the proper nutrients. I'm focused on being healthy mind, body and soul for myself and the baby. But, man, I can't wait to be a beast in the gym already, LOL! ... Still, as active as I have been during my pregnancy, I feel great. So my New Year's resolution will be to stay as mentally and physically healthy as I can! (sic)"
Bang Showbiz.